 We fund and accelerate growth
for impactful, consumer-facing brands

natureza (noun)
Portuguese, feminine /natu'ɾeza/ : nature, environment : nature, character :
human nature : the qualities born in a person; personality :
quality; what something consists of
Natureza is a growth equity firm dedicated to partnering with the next generation of impactful consumer brands led by innate challengers. We take a structured, hands-on approach with a concentration on the following verticals:


HOUSEHOLD & PERSONAL CARE

LIFESTYLE CONSUMER BRANDS

SPECIALTY RETAIL & SERVICES




SPECIALTY RETAIL & SERVICES

Investment Type
equity, convertible debt
Investment Stage
series a & b
Company Profile
annualized revenue $5M+
Investment Type
equity, convertible debt
Investment Stage
series a & b
Company Profile
annualized revenue $5M+
Natureza was founded to be a unique investment partner to entrepreneurs looking to scale their businesses more efficiently and reach profitability, all while staying true to their brand values and themselves.
The empowered consumer is dramatically reshaping the way successful companies are born, scale to size and establish a loyal customer base.
We want to partner passionate leaders of challenger brands early in the company's lifecycle to provide not only capital but expertise and guidance to support the business to the next stage of growth.

Natureza looks to partner with visionary founders and strong management teams singularly focused on creating the best experience possible for their customers; beyond just a product or service, it's a lifestyle.






We partner with passionate entrepreneurs supported by a strong team ready to execute on their growth plan
We look for differentiated brands, products and services that have the potential to disrupt an entire category
We seek brands that connect with today's consumer, having meaningful initial market traction with low churn rates
We seek high growth businesses that have demonstrated proof of concept and achieved strong unit economics
We look for companies that capitalize on attractive industry dynamics, whitespace opportunities and long-term consumer growth trends
We partner with companies that possess an "x factor" – a clever marketing strategy, intellectual property, or other intangibles
We take an active role in securing new growth channels and in driving operational efficiencies which result in significant value creation for our partners and our investors.






We add value with an incredibly diverse network of operating partners, entrepreneurs, advisors and investors
With relevant experience in each of our core verticals, we leverage proven strategies and bring our expertise and experience to each investment
We take a partnership approach, aligning interests and driving significant long-term value creation along with our operating advisors
Hands-on operational approach complemented by established playbooks to build best practices in all disciplines
All partners bring significant financial expertise to the table in addition to extensive financial planning and analysis, we offer invaluable insights from an investor's lens
At our core, we are investors – we know the market and the key players. we work with our partners to prepare them for the next round of financing and groom them for acquisition
We believe that if companies aren't making the world a better place, they aren't innovating. In particular we seek to create real impact with companies and founders focused on Environment & Sustainability, Health & Wellness and Social Equity & Inclusion.
Our Team is Grounded in and Built Upon a Set of Core Values:
Integrity, Partnership, Respect, Balance and Excellence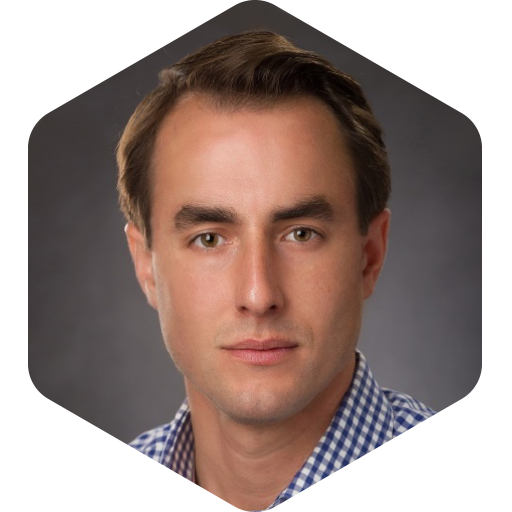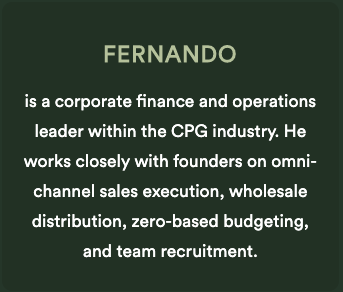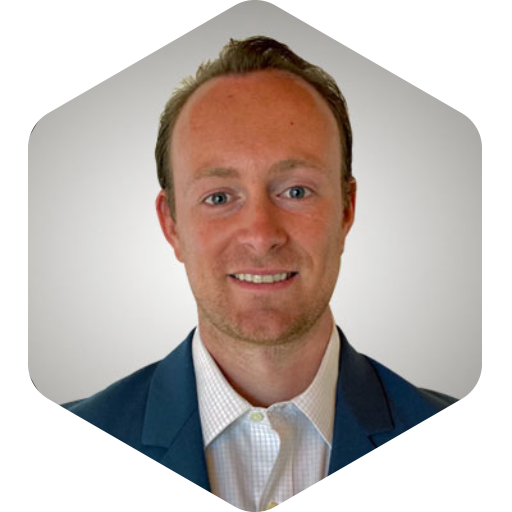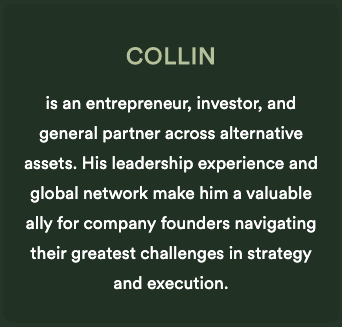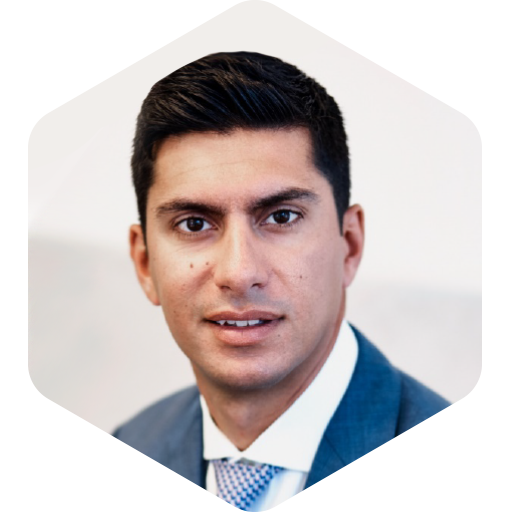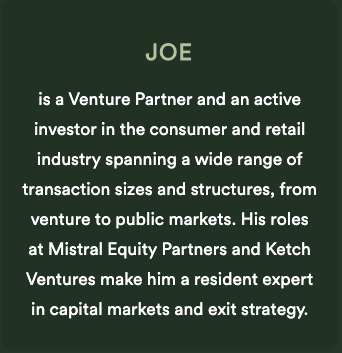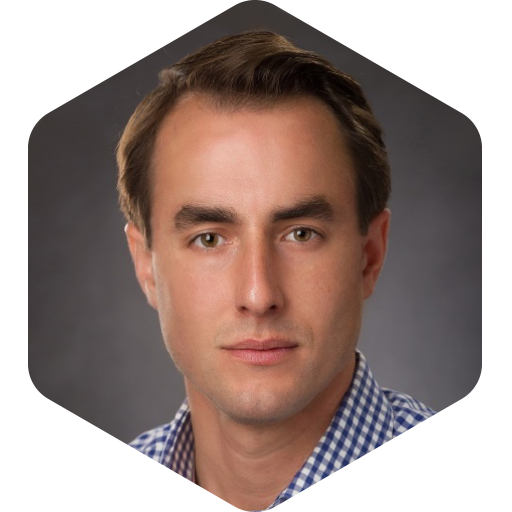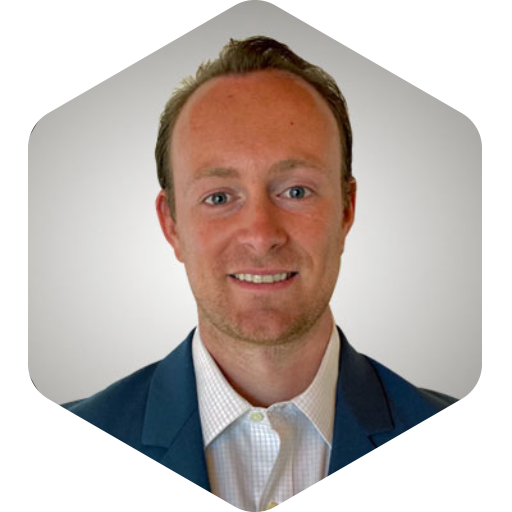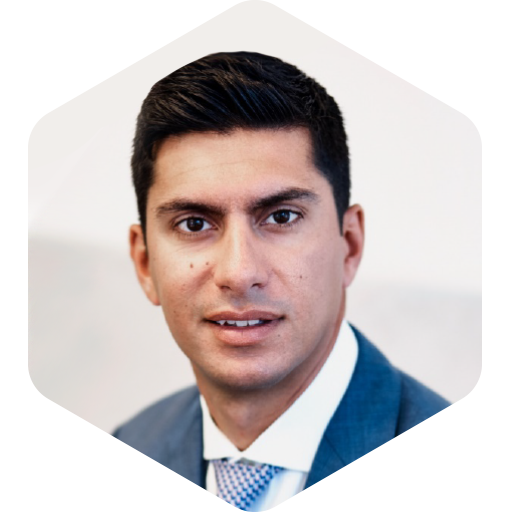 Our Authentic Challengers

Select Partner Investments